The 3 Step Peel is a chemical peel developed by ZO® Skin Health that, besides its epidermal exfoliation effect, offers an intense dermal regeneration process, resulting in a unique multifunctional outcome.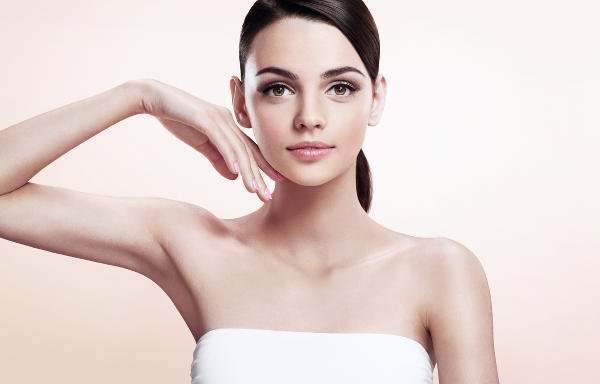 The 3 Step Peel, available at IML, is a multifunctional chemical peel that can be applied on the face, neck, cleavage and hands
3 Step Peel indications
The 3 Step Peel can be applied on the face, neck, cleavage and hands to treat the following aesthetic conditions:
Solar Damage.
Melasma.
Mild wrinkles.
Skin texture alterations.
Dilated pores.
Acne.
3 Step Peel, the multifunctional chemical peel in three steps
The 3 Step Peel is applied in three stages, as well as a pre-conditioning stage and a post treatment stage:
Pre-conditioning stage
Two weeks before the peel, the patient should apply retinoid creams, both in the morning and at night.
Retinoids regulate the skin's corneal layer to assure uniform and effective penetration of the peel. Our dermatologists will point out which products are best suited to the needs of each skin.
This pre-conditioning stage ends three days before the peel.
Step 1. Peel application
Trichloroacetic acid (TCA) at 10% is applied, together with 17% salicylic acid and 5% lactic acid, plus saponins and glycerine.
Step 2. Stimulation with retinol
Encapsulated retinol at 6% is applied.
Step 3. Anti-inflammatory
A moisturising and anti-inflammatory cream is applied.
Post-treatment stage
During the three days after the peel, a moisturiser is applied, together with a skin calmer and sun protection.
Then, treatment with the retinoid-rich cream should be continued.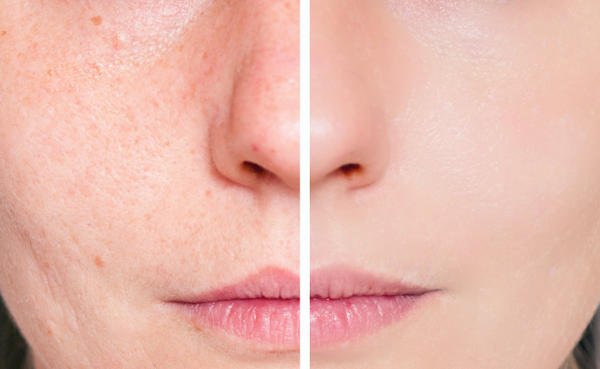 The 3 step peel exfoliates and regenerated the skin
3 Step Peel results
After the peel is applied, the exfoliation stage begins, lasting 3 or 4 days, this is then followed by a regeneration stage that finally leads to healthy skin.
The results achieved with the 3 Step Peel are:
Healthy looking skin.
Luminous skin.
Smooth skin.
Elimination or softening of blemishes.
Firmer and more elastic skin.
Rejuvenated skin.
What is the differentiating factor of this multifunctional 3 Step Peel?
Conventional chemical peel treatments achieve different results depending on the skin depth reached. In general, a peel can affect:
The epidermis and the dermoepidermal junction (exfoliation procedure).
The dermis (regenerative procedure).
Among regenerative procedures, there are several types of peels, depending on the depth reached:
Those that penetrate the papillary dermis.
Those that penetrate the immediate reticular dermis.
Those that penetrate the upper reticular dermis.
Depending on the depth level, peels have specific recovery times, which can vary from 3 to 10 days.
The reason 3 Step Peel stands out is its capacity to integrate the benefits of exfoliative and regenerative peels, with fast application, good tolerance and easy recovery.
Do you want to find out which peel is best suited to your needs? Request a free informative consultation now with one of our expert dermatologists.