An abdominoplasty is carried out in three differentiated stages, in one single surgical procedure:
Muscular stage
The muscular wall is reconstructed first. This wall is usually weakened (dehiscence of the rectus abdominis muscles) or herniated (Luiton hernia, paraumbilical hernias and umbilical hernias). This procedure gives the abdominal muscles (rectus, oblique and transverse muscles) the ability to regain their normal tightening function of a physiological girdle.
Liposculpture stage
Liposculpture is associated with the lower abdomen, but in this case, it is also performed on the sides and waist line, producing a thinning of body contour and silhouette.
Skin stage
Resection of all excess skin, with complete umbilical reconstruction. The incision is performed above the pubic hair line. Length depends on the amount of skin to be removed, but it is always performed in a conspicuous place keeping in mind that the patient will want to wear bikinis and swimming suits.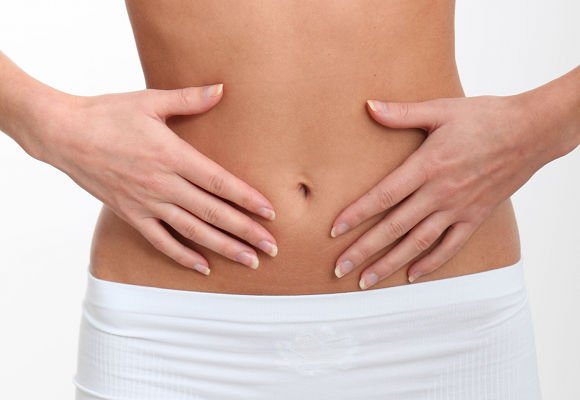 Abdominoplasty produces a thinning of body and silhouette
Treatments at IML are personalised according to each patient's characteristics. You can request an informative consultation with one of our medical experts.