Oestrogen production experiences an abrupt descent during menopause and is often accompanied by:
Thinning of the vaginal mucus walls.
Vaginal atrophy.
Vaginal and vulvar dryness and lack of elasticity.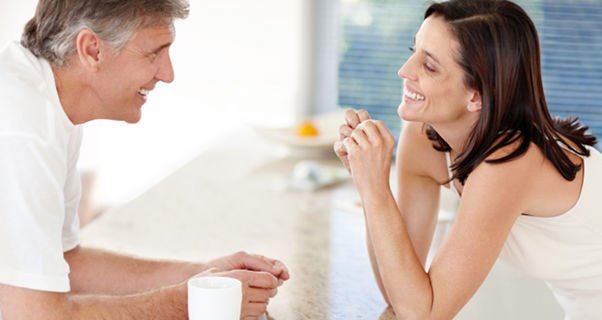 Changes during menopause can affect sexual relations
Vaginal atrophy, together with loss of lubrication, cause dryness and lack of elasticity that make sexual relations extremely difficult.
Today, a woman with menopause at 48-50 is still young and she is not willing to relinquish her sex life, something extremely important to both parties.
On the other hand, and this affects both young and mature women, a fairly high percentage have inner labia that are larger and longer than average, which protrude from the outer labia. This situation can cause concern in the woman and condition her self-esteem during sexual relations. It can also be uncomfortable in day to day activities such as sitting, running, cycling, wearing a bikini or tight trousers.
Request a free informative consultation. One of our physicians will provide you with personalised information of the treatment that best suits your needs.