What are the causes of darkened anal and genital areas?
Some causes of anal, vulvar or vaginal darkening are:
Hormonal imbalances.
Tight-fitting underwear.
Age.
Genetics.
Pregnancies.
Contact with dressings during menstruation.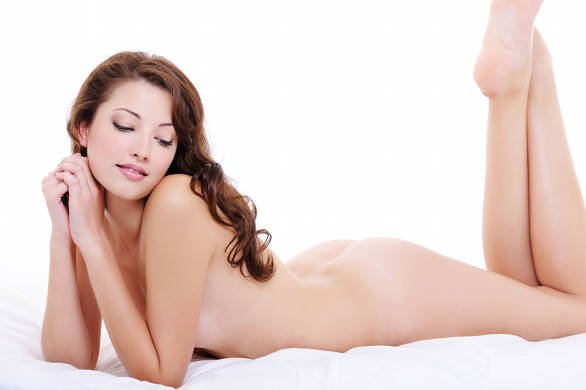 The anal and vulvar bleaching are achieved with CO2 fractional laser
What does anal and vulvar bleaching involve?
Aimed at reaching the ideal of beauty of a soft pink colour, at IML we apply the most innovative treatments, such as state-of-the-art CO2 fractional laser.
This systems lighten the area, restoring the signs of youth, harmony and beauty.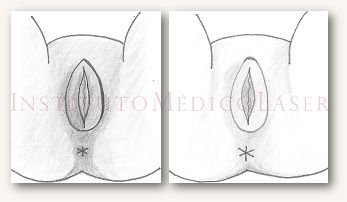 Anal and vulvar bleaching
For more information on anal and vulvar bleaching, request a free informative consultation with one of our Aesthetic Gynaecology Unit's medical experts.