Anti ageing medicine is a preventive medical discipline, whose main objective is to improve the quality of life and the life expectancy of individuals by controlling the agents that cause the deterioration of the different organs and systems.
Anti ageing programmes are based on the early detection of age-related risk factors and the implementation of an integral treatment approach.
The aim is to identify the patient´s biological age (functional status and state of health) as compared with the chronological age (years from birth). To this end, a detailed study is performed using advance technology that is subsequently assessed by a multidisciplinary team.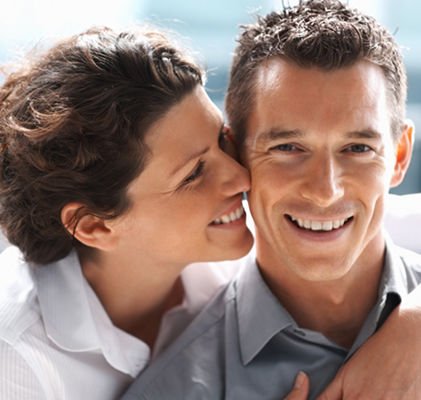 Antiageing medicine improves the quality of life and the life expectancy
Diagnosis is based on the following:
Medical history (personal past history, familial past history, habits, etc.).
Biochemical panels, hormonal and genetic testing, tumoral biomarkers and cell oxygenation tests.
Measures of the different functions (visual, auditive, touch-sensitive, mental, cardiac, bone density, fat and lean mass measurements, skin aging, etc.) by computerised analysis.
The basic pillars of the antiageing treatment are:
Repair of oxidative stress: antioxidant therapy.
Personalised diet and nutritional supplements. Nutritional education.
Hormone replacement therapy.
Therapy to stop and improve skin ageing.
Reinforcement of immune system.
Personalised fitness plan.
Request a free informative consultation. One of our physicians will provide you with personalised information of the treatment that best suits your needs.