Pressotherapy is a therapeutic resource used in cosmetic medicine as well as in physiotherapy, angiology and phlebology.
Pneumatic Ballancer Pressotherapy bases its treatment on introducing the area to be treated in an inflatable chamber that adapts to the volume of the body shape. A control system measures the patient's volume and adapts the pneumatic structure to the patient's body. The area is then given a centripetal massage, which is from the distal to the proximal areas.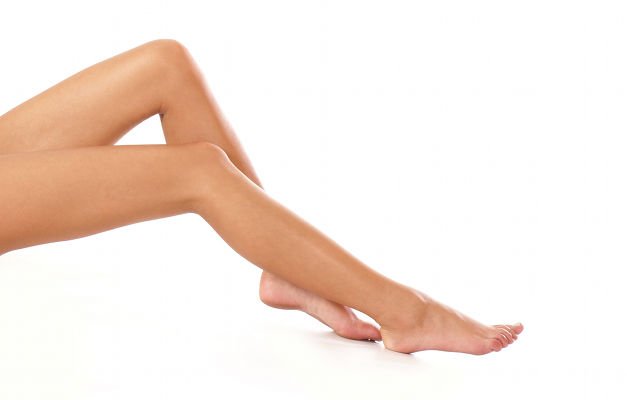 Pressotherapy improves fluid retention and primary lymphedemas
An important symptomatic improvement is noted in all the pathologies associated with fluid retention, primary lymphedemas, secondary postmastectomy lymphedemas and vein disorders of the lower limbs. It's also very interesting in post cosmetic surgery recovery.
There are 10 different programs available with a variety of pressures and centripetal drainage effect that allow us to adapt the characteristics to each patient's needs. The increase in external pressure that the system generates increases the interstitial fluid flow to the lymphatic and blood vessels which induces reabsorption of oedemas. In addition, the sliding centripetal massage stimulates ascending displacement of lymphatic and veined vessel content which greatly improves return blood flow.
These improvements are important in treating cellulite and localized fat.
This kind of treatment is recommended on large body areas since fluid retention correction, improvement in the venolymphatic and cellulite structure affect large regions as a network structure is being treated.
IML recommends Pressotherapy in a context of therapy combined with carboxitherapy or mesotherapy for the treatment of oedematose and lax cellulite. In a large number of occasions, we recommend pressotherapy together with organic silicon infiltration treatment.
Request a free informative consultation. One of our physicians will provide you with personalised information of the treatment that best suits your needs.