The IML medical team has developed the Cellu-Shape program, a shock treatment for cases of rebellious cellulite that combines the action of the Volumetric Carboxytherapy with Microalveolar Therapy.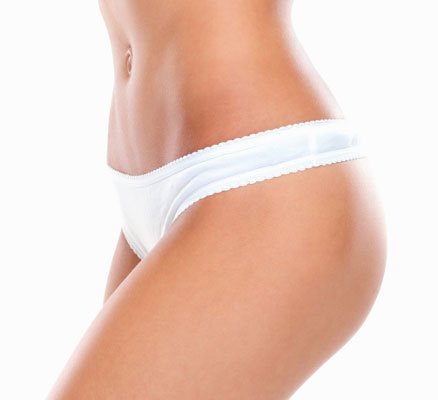 Cellu-Shape is a shock treatment against rebellious cellulite
Carboxytherapy is one of the techniques of choice at IML to combat cellulite and flaccidity, due to its effectiveness and safety. Over the past few years, our medical team has found that the effect of carboxytherapy is fully dose-dependent, i.e. the amount of carbonic gas that is pumped under the skin largely determines the result obtained.
Volumetric Carboxytherapy consists of infiltrating at least 2000 ml of carbonic gas in the area to be treated, for a minimum of 30 minutes. This injection of C02 increases the amount and speed of blood flow in the treated area and acts directly on one of the pathophysiological factors of cellulite: the behaviour of microcirculation in the area. This improved circulation allows, in addition, for the CO2 to be used for the metabolic reactions, among which is fat burning. Therefore, it reduces the volume of tissue between the adipocytes.
In order to maximise the diffusion of Volumetric Carboxytherapy at the different levels of fat accumulations and cellulite, IML applies Microalveolar Vacuum Therapy, a therapy that mobilises the skin's alveolar structure, allowing for greater diffusion of the CO2 and recovery of the connective tissue's natural structure. This technique consists of applying two perforated rollers to the skin that produce a light suctioning pressure, which is safe and painless.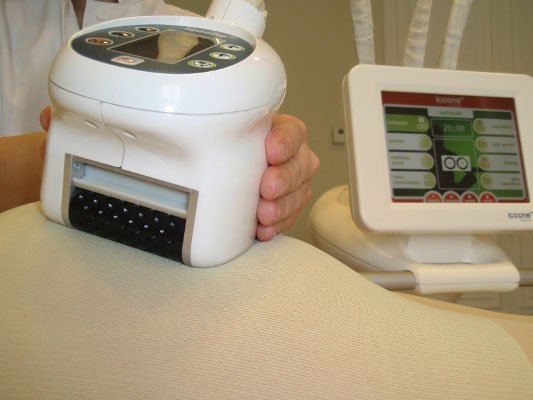 Microalveolar Vacuum Therapy retrieves the natural structure of the coneective tissue
Cellu-Shape is performed under medical supervision. The session lasts for less than two hours and begins with the application of Volumetric Carboxytherapy. This is performed with specially designed equipment that control the flow rate and the injection time and monitor the CO2 dose administered. Microalveolar Vacuum Therapy is then applied to reach the maximum dimension of effectiveness by ensuring greater and better diffusion of the Carboxytherapy.
Once the session is complete, the patient go straight back to their usual activity, avoiding sun exposure for the following 24-48 hours.
IML recommends a minimum of 8 sessions, with intervals of 3 days minimum between them.
Cellu-Shape Results
In the short term: There is a notable improvement in skin quality, appearing smoother and more supple.
At the end of the treatment: Cellulite and flaccidity present a remarkable improvement, as well as a loss of volume in the treated areas.
IML offers its patients other techniques, such as Lipolaser, for the elimination of fat accumulations. If you want to know your ideal treatment, you can request a free informative consultation with an IML Aesthetic Physician.