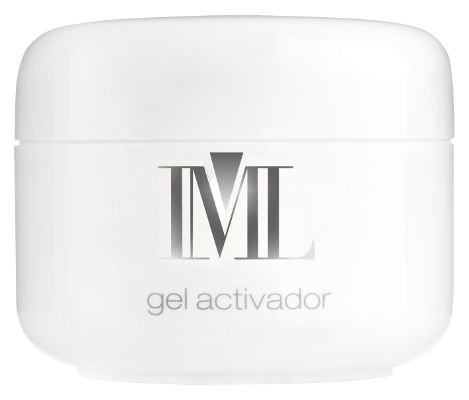 IML's Circulation Activator Gel is a refreshing and decongestant preparation, especially indicated for tired and painful legs. Its active ingredients decongest the tissues and improve surface circulation and lymphatic drainage.
It produces a cooling effect that aids elimination of retained fluids and mobilises fats, making it an excellent supplement to cellulite treatments.
Indications Circulation Activator Gel
This product is specially indicated for tired and painful legs and as an adjuvant for cellulite problems.
Active Ingredients of Circulation Activator Gel
Ginkgo Biloba: contains flavonoid and terpenoid type antioxidants that activate circulation, vasodilation and provide venotonic, antithrombotic and anti-inflammatory properties.
Eucalyptus Globulus: provides anti-inflammatory and cooling properties.
Zingiber Officianalis: is a ginger derivative with venous and arteriolar tonic effects.
Mentha Arvensis: important for its anti-inflammatory effects and congestion relief.
Cinnamomum Zeylanicum (Ceylon Cinnamon): acts as a vasodilator by stimulating microcirculation.
Menthyl Lactate: provides a cooling sensation and relief to heavy legs.
Cinnamomum Camphora: relieves tiredness.
Menthol: has antiseptic, cooling and relaxant properties for legs.
Instructions for Use
Massage well into legs with a circular motion until completely absorbed.
The unique composition of IML's cosmeceutical products is distinguished by:
High active ingredient concentration: the herbal extracts, selected for their renowned properties, are used at the highest concentration possible.
High liposome concentration: 6%, an extremely high percentage that ensures optimum penetrability of the active ingredients.
Consistent texture, scent-free, which favours the intensive and prolonged action of the active ingredients.