What is an episiotomy?
Episiotomy is a surgical incision on the vaginal introit performed on 90% of women during vaginal delivery.
The episiotomy scar causes pain during penetration in 50% of patients.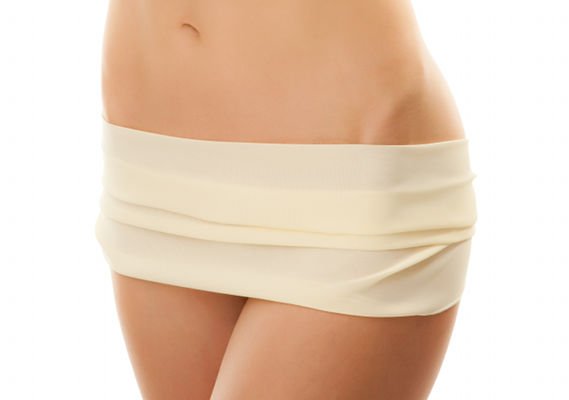 Episiotomy can be corrected at IML with laser or surgery
How is episiotomy treated?
At IML, depending on the characteristics of each patient, we look to improve the remaining scar tissue, thus reducing pain during sex, and in turn, improving the appearance.
Treatment includes a surgical procedure or Laser Resurfacing, depending on each patient's requirements.
Would you like more information about treating episiotomy? Request a free informative consultation now with the IML Aesthetic Gynaecology Unit.