Facial Mesoplasty is a method of facial resurfacing developed ten years ago and that is being demanded by IML patients more and more each day.
It is a minimally invasive treatment, applied via microinjections with intradermic needles filled with a variety of substances aimed at rejuvenating and recovering the skin's healthy and fresh appearance.
The basic approach of facial mesoplasty is the creation of "tension columns" by applying substances also known as "chemical suspension threads". The correct application of this medical treatment should go through three clearly differentiated phases.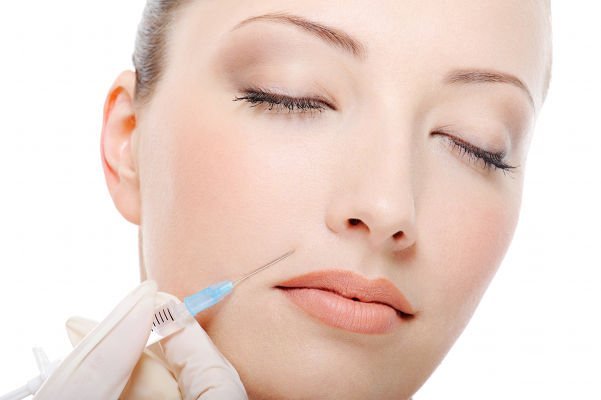 Facial Mesoplasty is a method of facial resurfacing
Facial Mesoplasty phases
This method consists of three well distinguished stages:
Patient appraisal. Diagnosis and establishment of the specific treatment for the patient and defining of the techniques to be applied.
 In the second stage, the actual mesoplasty is carried out via infiltration of different:

Nutrients, trace elements, organic silicon, antioxidants, Monomeric Hyaluronic Acid and vitamins.
Injectable substances, such as "fillers". Injectable filler substances for deep and/or superficial wrinkles as well as for body reshaping, either intradermal or subdermal.
Botulinum Toxin (Botox): Vistabell®, for fine expression lines and facial depressor muscles to lift the corner of the mouth, tip of the lip, eyebrow, etc.

Development of a personalised maintenance programme for each patient. Establishing the periodic visit duration and content.
For personalised information of facial mesoplasty, contact IML now and we will give you a free informative consultation with one of our medical experts.