Mesotherapy is a technique of administration of medication (epidermal growth factors, silicon, hyaluronic acid) via intradermal route, through the skin, in very low doses, to obtain a local and therapeutic effect from a distance.
In the face it is used to achieve a short term rejuvenating effect, improving tone and diminishing wrinkles by stimulating conjunctive tissue.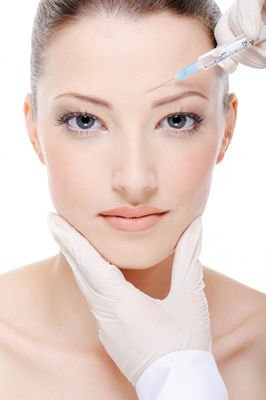 Contact Instituto Medico Laser now for a free informative consultation.