Atlean is a new facial filler with a beta tricalcium phosphate (β-TCP) and hyaluronic acid base, standing out for its filler and induction of collagen and elastin synthesis abilities in the long term, with the added innovation of a marked skin tensing effect.
It is the treatment of choice for patients with light or moderate skin flaccidity in the mid and lower facial area. It is specially indicated in skin remodelling and redensifying treatments, both for men and women, aged between 30 and 55.
Atlean in infiltrated into the skin through a fast, simple and minimally invasive procedure and its effects are noticed both immediately as well as in the long term:
Immediate action: The hyaluronic acid in Atlean causes an instant tensing effect, thanks to its rehydrating ability that provides the skin with smoothness and luminosity.
Gradual action: The tricalcium phosphate particles stimulate the fibroblasts, which in turn stimulates collagen neo-synthesis and achieves dermal redensification.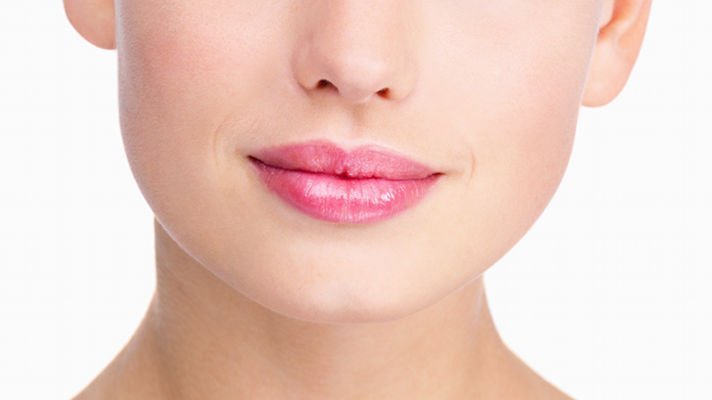 Facial redefiners treats skin flaccidity in the mid and lower facial area
In this way:
It eliminates flaccidity in the lower third of the face.
Provides smoothness and luminosity to the skin.
Achieves gradual rejuvenation (12 months).
For an optimum result lasting over time, IML has established a recommended protocol of one monthly session in at least three consecutive sessions. Durability of the effects is similar to that of other fillers used by IML, that is, 8 to 12 months. However, since Atlean is a tissue inducer, the response can vary patient to patient.
Atlean is not recommended in cases of hypersensitivity or allergy to any of its ingredients, acute or chronic infection or inflammation in the treatment area, patients under 18, pregnant or breast-feeding women and in cases of autoimmune disorders.
Contact Instituto Medico Laser now for a free informative consultation.