Gynecomasty is an exclusively male pathology. It defines the pathological development of one or both male mammary glands.
In cases where the gynecomasty is caused by accumulation of fat tissue and not glandular tissue, it is known as pseudo gynecomasty and may be present in treatments either with oestrogens or simply in cases of overweight individuals.
Surgical treatment is variable depending on whether the unwanted increase of the breasts is glandular, fat tissue or a combination of both. – Therefore, the type of surgery is variable: Ranging from a simple surgical excision, surgical excision + liposuction or simple liposuction.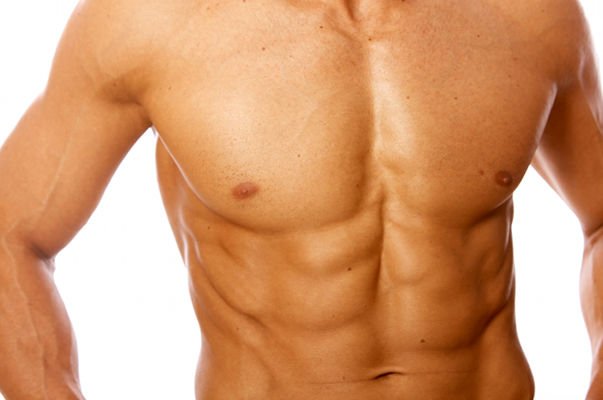 Gynecomasty: Male breast reduction surgery
Lipolaser (Laser Lipolysis) can also be used to treat gynecomasty.
Request a free informative consultation. One of our physicians will provide you with personalised information of the treatment that best suits your needs.