Approximately 20% of young patients present inner labia hypertrophy, resulting in a thick, long or uneven appearance. This becomes more evident with the current tendency of total hair removal in the pubic and vulvar region.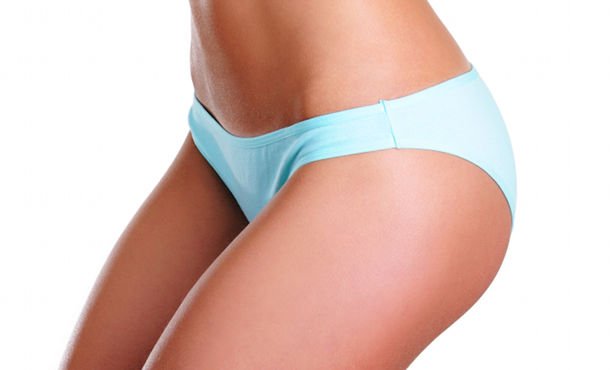 Laser reduction labiaplasty corrects inner labia hypertrophy
An extension of the inner labia up to 2.5 cm is considered normal. When the inner labia protrude beyond the outer labia, they can cause discomfort when using tight clothing or practising certain sports, such as riding or cycling.
Moreover, this arrangement of the vulva with the inner labia exposed can affect a woman's sexual aesthetics.
Inner labia correction is performed using CO2 laser, under local anaesthetic, with perfect aesthetic and functional results. The excess skin is removed from the inner labia using laser to cut and coagulate.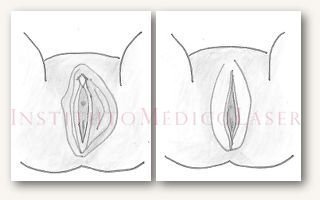 Laser reduction Labiaplasty (before and after)