Basically, this type of plastic surgery aims at correcting large or loop ears.
Correction is achieved by correcting the torsion angle of the auricular cartilaginous structure, which permits to set prominent ears back closer to the head.
In some instances, surgery is used to reduce the size of an excessively large or elongated lobule, either due to ageing or because it has been torn for wearing long and heavy earrings.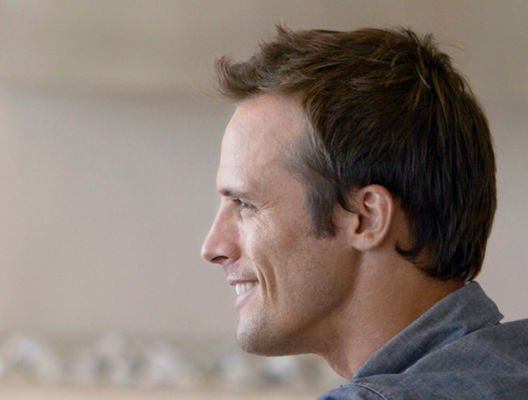 Otoplasty corrects large or loop ears
 For personalised information of otoplasty, contact IML now and we will give you a free informative consultation with one of our medical experts.