Natural physical changes begin in women's genitalia from the age of 30. These problems can begin much early with vaginal delivery.
Female genitalia suffers physiological modifications with the passing of time and instrumental deliveries, dystocia, multiple births or large babies. Structural, functional and aesthetic alterations take place that can be easily remedied with the new procedure based on laser technology with local anaesthetic.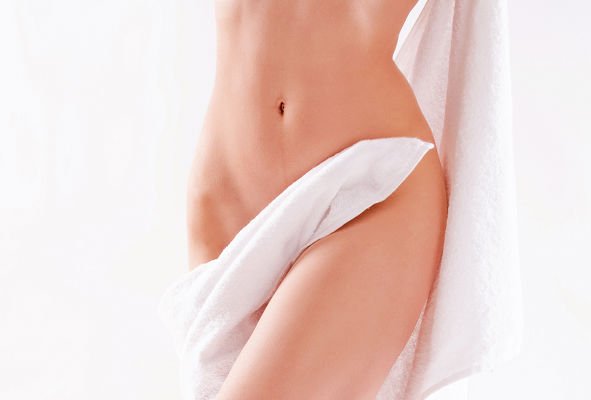 Physical changes start to occur in the vagina and vulva from the age of 30
Physical changes in the vagina and vulva
The physical effects that are modified in the vagina and vulva with the passage of time are:
Lack of tone.
Pigmentation disorders.
Lack of lubrication.
Lack of sensitivity.
Unsatisfactory sexual relations.
Causes of vulvovaginal deterioration
The main cause of vulvovaginal deterioration in women are:
Reduced production of oestrogen during pre and post menopause.
Changes induced by pregnancy and the pressure the foetus exerts on the pelvic floor of the mother-to-be.
Vaginal delivery, that can permanently dilate the vaginal walls.
Inherited irregularities.
Contact Instituto Medico Laser now for a free informative consultation.