A rhinoplasty is a plastic surgery that consists of several phases:
Resection of the dorsum, which mandatorily requires the narrowing of the base of the nose with lateral fracture of the bones.
Remodelling of the nasal wall (septum) to straighten up the nose and to obtain rotation of the nasal tip.
Remodelling of the nasal tip by resectioning and repositioning alar cartilages.
It is often necessary to use a graft in the nasal tip, obtained from the cut cartilages to improve the projection of the tip and the definition of the three nasal profiles. In some cases, a resection of the alar flaps is performed (black and oriental noses).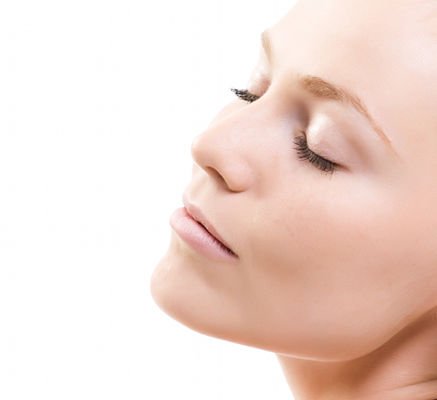 Rhinoplasty seeks to return facial harmony
Contact Instituto Medico Laser now for a free informative consultation. One of our cosmetic surgeons will provide you with personalised information of the surgery that best suits your needs.