A new technique based on the Extended Theory of Selective Photothermolysis and in its Thermal Damage Time (TDT) concept is now available. It is known as Super Hair Removal (SHR) and is currently being applied exclusively with the Soprano Laser Diode.
The fundamental key to this technology is the Soprano Laser, a conventional laser diode unit that works with the traditional laser diode hair removal techniques as well as the Super Hair Removal (SHR) mode:
The SHR mode works at 10 Hz, that is, 10 pulses per second. Its application is based on a sweeping motion over the skin at a rate of 10 cm/second, rather than concentrating the pulses in one area, with 6 to 8 sweeps over the region. This makes the increase in skin temperature more gradual and from the inside to the surface which avoids the risk of superficial burning.
The gradual heating of the skin applying energy in several sweeps provides greater tolerance in patients sensitive to the heat produced by the impact of conventional laser hair removal.
Therefore, treatment is somewhat slower due to the number of sweeps required. IML finds this unit very interesting for body hair removal but not for facial hair removal and it is of special interest in situations of highly pigmented skin given that, to date, patients with recent tans and phototype V and VI skins have been treated with no side effects.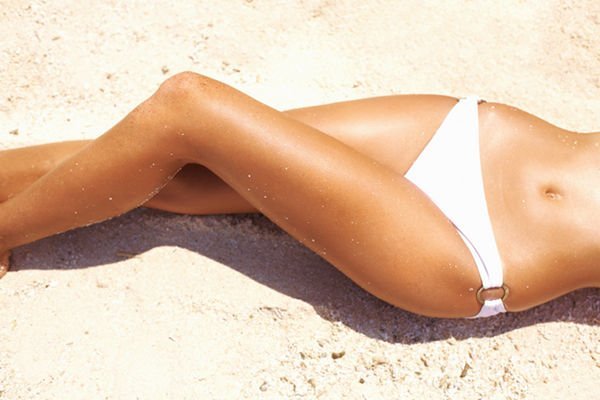 Laser hair removal is effective on dark skin
This technology has proven its efficiency in extreme situations that were previously difficult to treat:
Very darkly tanned patients or with recent tans, either natural or with UVA rays.
Phototype V and VI skins (very dark or black skin).
IML is currently carrying out efficiency and security tests with these extreme situations, resulting in very good outcomes. Better than expected. These results will be fully presented in February 2008.
Would you like more information about laser hair removal? Contact Instituto Medico Laser now.