This is a treatment designed by the IML physicians to obtain a strategic facial rejuvenation effect for the Christmas party season or other festive occasions.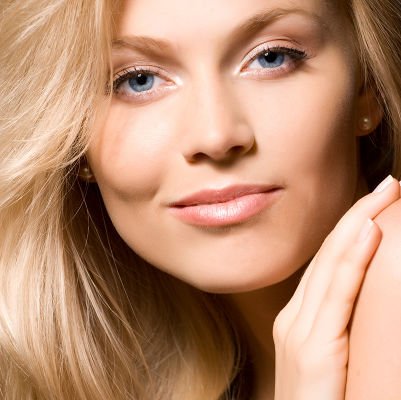 Sparkle Skin treatment provides radiance and firmness
Sparkle Skin provides radiance, tone, elasticity and firmness in a sole session and its results are triggered both immediately after application and 7 days later, in three distinct stages:
1st Stage: Visible revitalization on the spot with Anti-ageing Mesotherapy.
The application of Anti-ageing Mesotherapy, composed of 54 nourishing ingredients and Hyaluronic Acid, moisturises and revitalises the skin with an immediate effect.
2nd Stage: Visible revitalization in 48 hours with Red Light.
The cold diode red light, visible and athermic, induces reactions in the deep dermis cells, restoring the skin to the structure of the youth. In just two days, the skin regains elasticity, firmness and radiance.
3rd Stage: Visible revitalization in 7 days with Platelet-derived Growth Factors.
The growth factors that are extracted from the patient's own blood and then infiltrated into the skin on the face, neck and neckline, maintain the skin freshness for much longer.
Request a free informative consultation. One of our physicians will provide you with personalised information of the treatment that best suits your needs.