Vaginismus is a an involuntary contraction of the perineal muscles during vaginal penetration, making it painful and sometimes impossible.
Botulinum Toxin applied to these muscles acts as a relaxant, which temporarily paralyses and relaxes them.
At IML we have developed a new application technique, in a totally outpatient procedure, applying the minimum required amount of botulinum toxin, with excellent and fast results.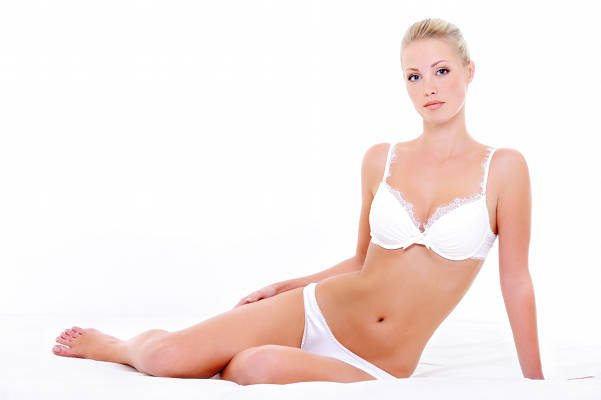 Treatment of vaginismus with botulinum toxin achieves fast and efficient results
Would you like more information about treating vaginismus treatment? Request a free informative consultation with one of our Aesthetic Gynaecology Unit's medical experts.