Virtual mesotherapy is classified by the FDA as an alternative to injections. It is a system which allows transdermal conducting of pharmaceutical and cosmetic products through electro diffusion.
Electro diffusion consists of an increase in electrical conductivity and permeability of the cell membranes. The electrical impulses cause the cell membranes to reorganise for a few seconds and allow substances to seep through, providing they meet the ph, molecule size, ionic charge and viscosity needed to do so.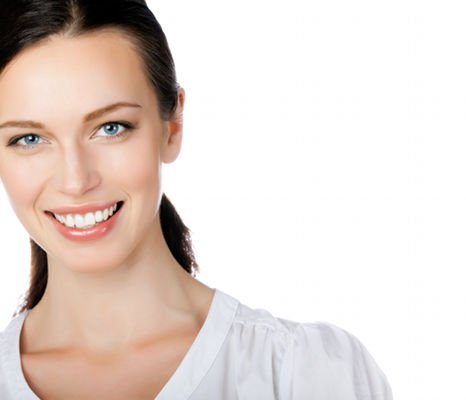 Virtual facial mesotherapy restores luminosity and smoothness
The procedure lasts 35 minutes and is recommended for both body and facial treatment.
In the event of virtual facial mesotherapy, Instituto Medico Laser recommends applying a minimum of 6 sessions and a maximum of 2 weekly sessions or even three for intensive treatments. The substances used by Instituto Medico Laser for virtual facial mesotherapy are, amongst others:
Vitamins
Amino acids
Q10 coenzymes
Hyaluronic acid
Alternating moisturising and reaffirming sessions are performed. The areas treated are face, neck and neckline.
Instituto Medico Laser recommends a minimum of 6 sessions, at weekly intervals, although two per week can be performed and even three in for intensive treatments.
Virtual facial mesotherapy has no side effects; it is a very effective and practically painless treatment which restores luminosity and smoothness to the face, neck and neckline skin.
Request a free informative consultation. One of our physicians will provide you with personalised information of the treatment that best suits your needs.