Both these techniques differ in the physical parameters of the light used. In laser the light is monochromatic and of a single wavelength (coherent). Intense pulsed light uses different coloured light and variable wavelength (between 590 and 1200 nm). Intense pulsed light presents a system of filters to help determine the most appropriate light according to the skin and hair, offering a greater spectrum of treatment possibilities. However, it requires further training for its use.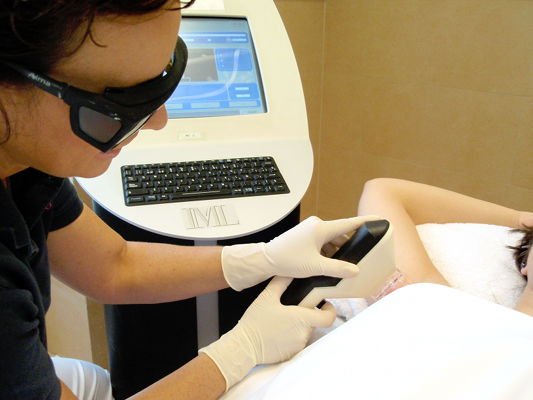 Intense pulsed light
Contact Instituto Medico Laser now for a free informative consultation.