Xanthelasmata are yellowish fat deposits on or around the eyelids. At IML, we can remove them using ablative fractional CO2 laser.
Xanthelasmata are usually located symmetrically and bilaterally on both eyelids. They have the appearance of yellowish or yellow-orange papules.
Although they are benign lesions, xanthelasmata cause an aesthetic alteration in the eye region.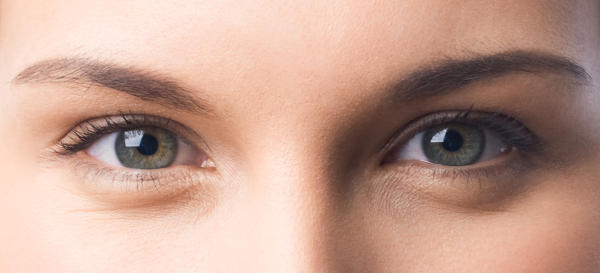 At IML, xanthelasma removal is performed with CO2 laser
What causes xanthelasmata?
Xanthelasmata are caused by the accumulation of cholesterol esters in the histiocytes on the palpebral skin area. They are known as xanthomata when found on other skin regions.
Xanthelasmata can appear with or without underlying pathologies:
As a clinical manifestation of a metabolic disorder, such as hypercholesterolaemia, diabetes or biliary cirrhosis; especially in younger patients.
It is also common for them to appear in healthy adults, with none of the mentioned pathologies.
Laser treatment for the removal of xanthelasmata
Our expert dermatologists will perform a diagnosis to rule out o correct an underlying lipid disorder.
Xanthelasmata are removed safely and effectively without surgery, using ablative fractional CO2 laser. Performed under local anaesthetic and followed up by a skin care routine at home, indicated by our physicians specialised in Dermatology.
Do you have any queries about laser treatment for xanthelasmata? Request a free informative consultation now, and one of our expert dermatologists will answer all your queries.