Advanced Dermatology Management Course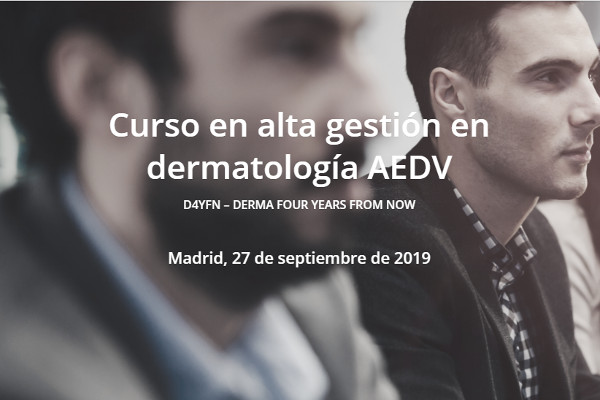 Advanced Dermatology Management Course
Dr. Javier Pedraz, dermatologist at IML, attended the course
"Derma Four Years from Now. Advanced Dermatology Management",
organised by the Spanish Academy of Dermatology and Venereology, held in Madrid
on 27th September 2019.
This specialization course is aimed at specialists in
Dermatology with concerns in the field of private management.
Latest articles ...