IML at the 21st Meeting of the Spanish Trichology Group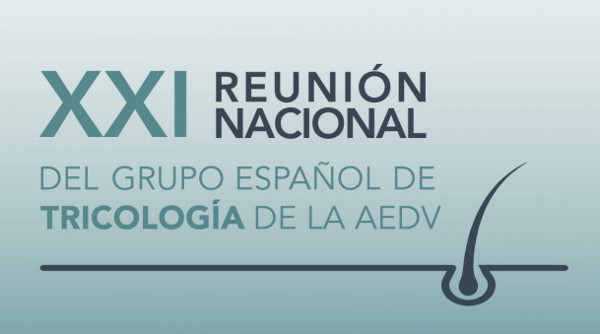 IML at the 21st Meeting of the Spanish Trichology Group
Dr. Javier Pedraz, specialist in dermatology at IML,
participated in the 21st National Meeting of the Spanish Trichology Group of the
Spanish Academy of Dermatology and Venereology with the submission of a paper.
Dr. Pedraz presented three case studies of capillary
micro-transplant in patients with psoriasis on the scalp at the event held in
Madrid on 18 and 19 October 2019.
Latest articles ...