IML at the Teoxane Dynamic Class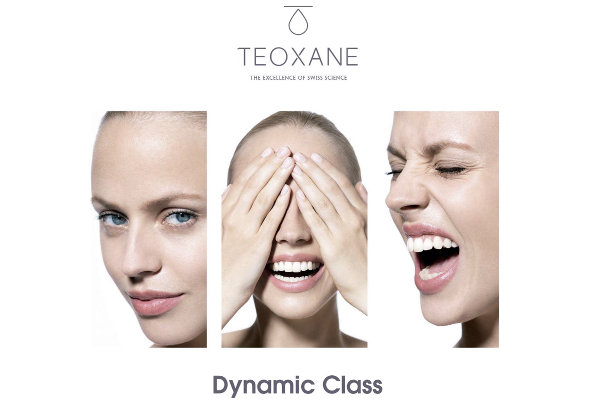 IML at the Teoxane Dynamic Class
Dr. Almudena Royo and Dr. Adriana Pineda, IML aesthetic
physicians, attended the course on the application of advanced Facial Aesthetic
Medical products, held in Madrid on 14th October 2019 and organised by Teoxane.
This laboratory develops products with varying degrees of
rheological properties and densities which provide a full and specific range in
the comprehensive treatment of facial rejuvenation using different formulas of
hyaluronic acid.
Latest articles ...