IML attends a Facial Yoga Workshop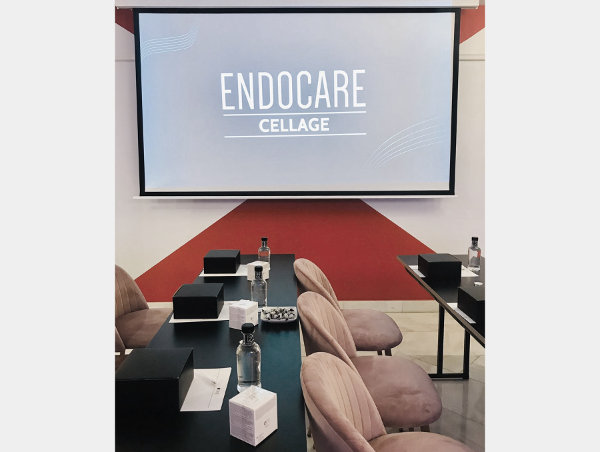 IML attends a Facial Yoga Workshop
Dr. Ana Babentsova, aesthetic physician at IML, attended the
Facial Yoga workshop organised by Endocare on 26th October 2019.
The course showed the influence of the facial muscles in ageing
and how muscular workouts on a well-scheduled training based on static
stretching and isometrics, it is an effective remedy to rejuvenate and beautify
the face and neck.
Latest articles ...