ATFAL, new stretch mark protocol available at IML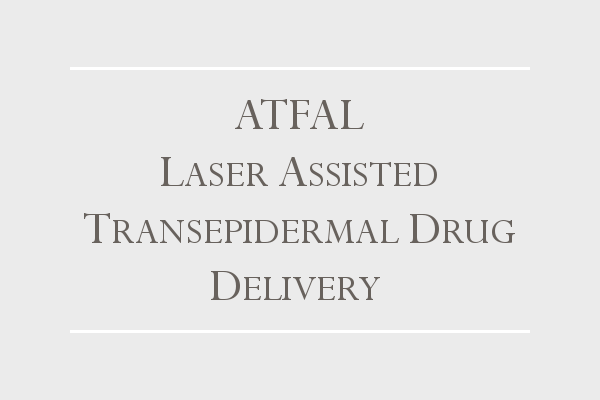 ATFAL, new stretch mark protocol available at IML
ATFAL, Laser Assisted Transepidermal Drug Delivery, is a new protocol for the improvement of white stretch marks, now available at IML.
The IML Dermatology Unit has conducted safety and effectiveness studies of ATFAL, a new therapeutic option to improve the appearance of mature stretch marks which consists of the combination fractional CO2 laser with the administration of active ingredients through virtual Mesotherapy (electroporation).
The controlled thermal damage caused by ablative fractional CO2 laser generates natural channels that carry active substances such as retinoid acid, aimed at optimising the activation of cell receptors and stimulate the production of new collagen.
The AFTAL protocol is available at IML from the month of November 2018.
Latest articles ...