IML Attends Teoxane Academy Spain 2019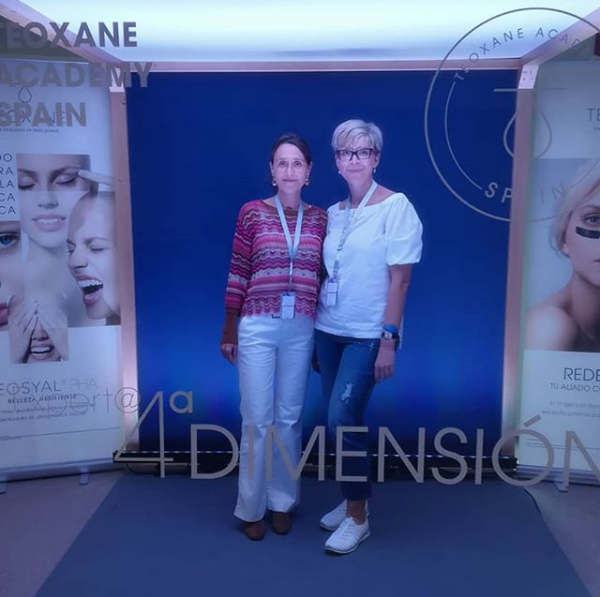 IML Attends Teoxane Academy Spain 2019
Dr. Almudena Royo and Dr. Ana Babentsova, aesthetic physicians
on the Facial Aesthetic Medicine Unit at IML, attended Teoxane Academy Spain,
an event organised by Teoxane Laboratories and held in Madrid on 21st September
2019.
The new Redensity range, with its new product Redensity II is an
ideal mix between mesotherapy and filler as a tailor-made protocol for
improving skin tone and density, while increasing skin brightness that also
addresses the sensitive area of the eye contour with its fine dermis and
difficult to approach with other hyaluronic acid injectables.
With its powerful hydration capacity, combined treatment with
this product line we can provide quality treatment for skin density with
Redensity I, designed for preventing wrinkles, re-hydrating the face, neck and
cleavage and skin revitalization.
We employ Redensity II for eye contour, as it is specifically
designed for treating dark circles and the skin surrounding the eyes. With this
hyaluronic acid gel designed to suit the needs of the periocular region we can
revitalize the gaze, fill the area of under-eye circles and redensify the skin
of the eye contour with a highly natural result.
Latest articles ...