IML, speaker at 2019 Exeltis Day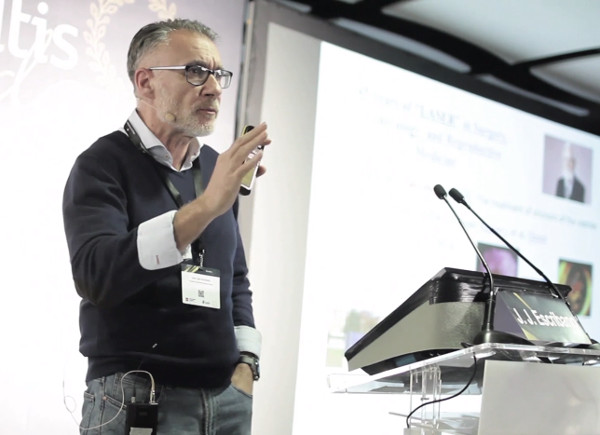 IML, speaker at 2019 Exeltis Day
Dr. Juan Jose Escribano participated in the third edition of Exeltis Day, held on 1st February 2019 at the European University of Madrid.
Dr. Escribano, head of the Cosmetic Gynaecology Unit at IML, presented his paper on CO2 laser in the treatment of genitourinary menopausal syndrome.
The Exeltis Day is a high-level scientific event that brings together leading experts in gynaecology presenting the latest developments in the field of women's health.
Latest articles ...