Masterclass by the experts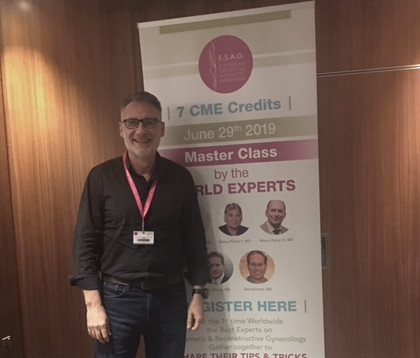 Masterclass by the experts
Dr. Juan Jose Escribano, head of the IML Gynaecology Unit, presented at the Masterclass on Cosmetic & Reconstructive Gynaecology by the Experts, held in Edinburgh on 29th June, his scientific poster "Treatment of stress urinary incontinence using the CO2 Laser".
This training day, organized by the European Society of Aesthetic Gynecology (ESAG), was attended by experts in world-renowned Gynecology.
Picture: Dr. Escribano, Dr. Red Alison, Dr. Pelosi and Dr. Alexander Barder.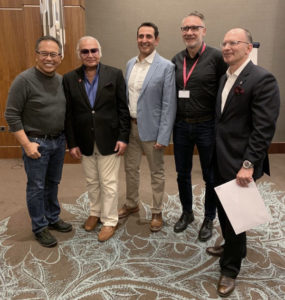 Latest articles ...